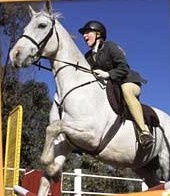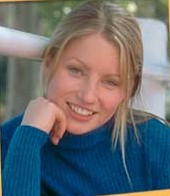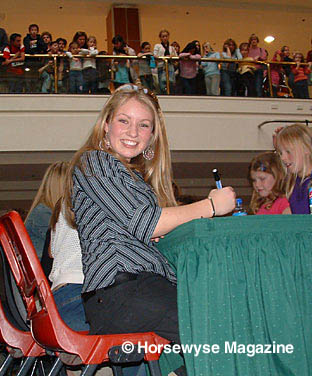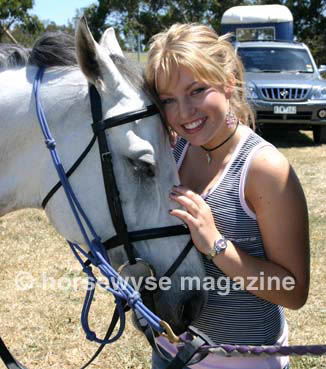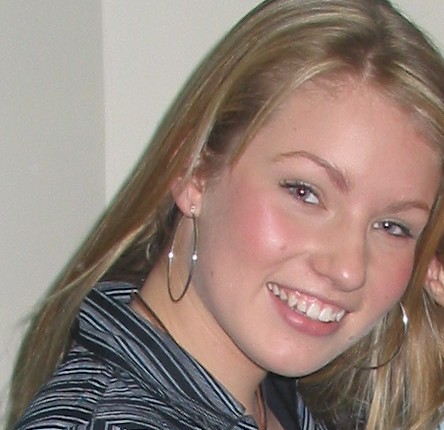 Thanks a lot to Splash, from Horsewyse for the following pictures, they're really good quality!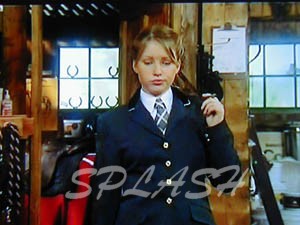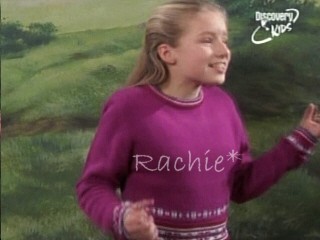 Thanks a lot to Sarah for taking these pictures when Kia appeared with other members of The Saddle Club cast of the Big Arvo birthday special! They're great!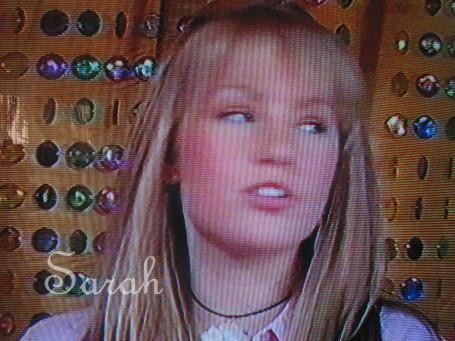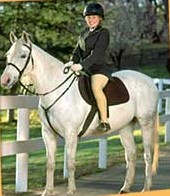 Kia attended some sort of drama school/presenation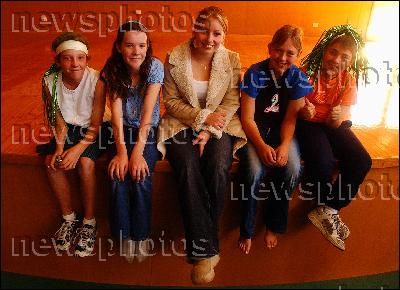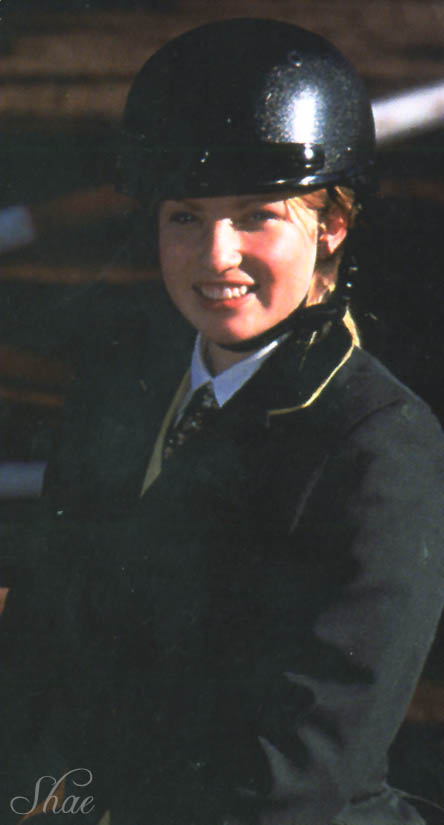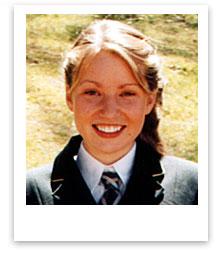 Thanks a load to Spunky for showing me this one!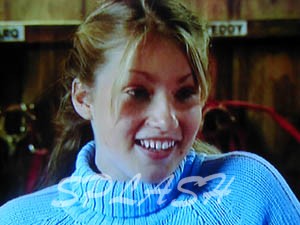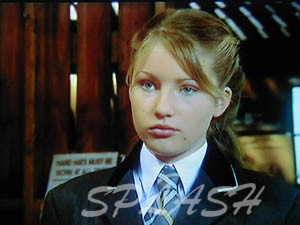 Thanks a lot to Christopher for taking these snaps for me, they look great!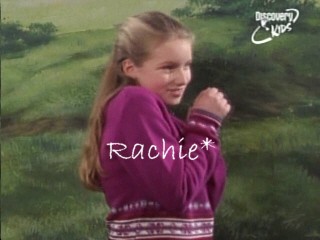 I took this shot myself.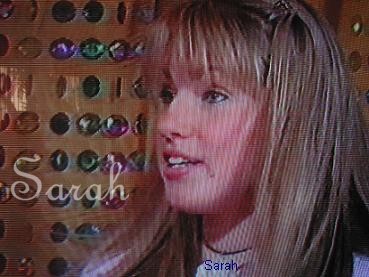 Thanks a load to Lauren (Sophiefan45) for these next pictures that she took!