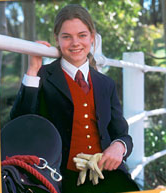 Heli (series 2)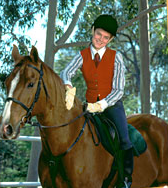 Heli & Garrnet (series 2)
Heli & Cobolt (series 1)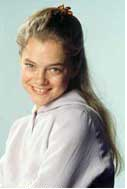 Heli (series 1)
These pictures were taken from Creature Features when Heli and her horse Woody were featured with celebrity pets on the 8th on June, so thanks a lot to the ABC for them.
This is Heli's horse, Woody
This is Heli in action series one, but a pic from Creature Features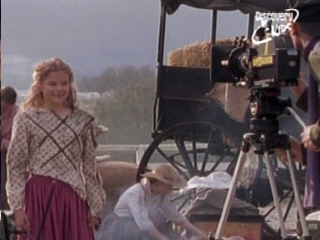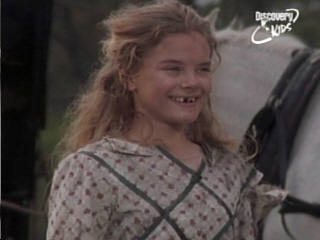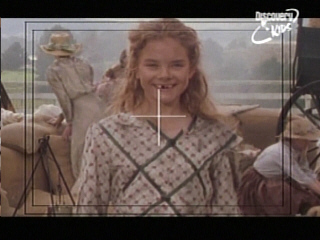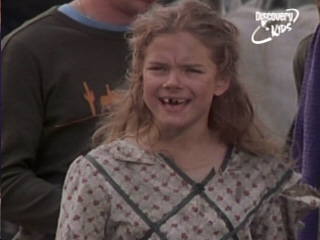 These next three pictures, also thanks again to Christopher, are just Veronica doing strange things, I'm not quite sure what yet... Can you tell?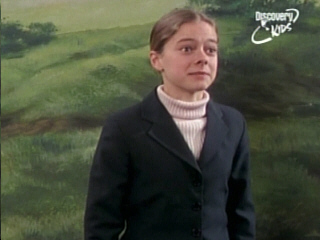 Is she going to be sick?
These next four pictures, also donated to The Unofficial Saddle Club Fan Site but Christopher, are just Veroinca, being Veronica. They are from the episode when Veroinca plays a minor role in the film made a Pine Hollow.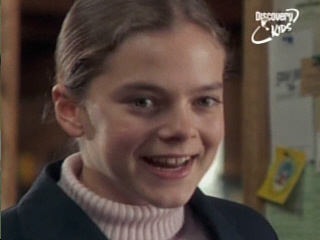 That is such a Veronica face!...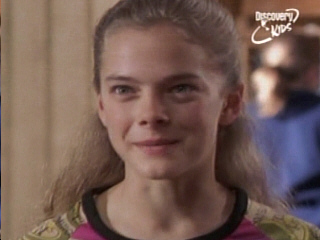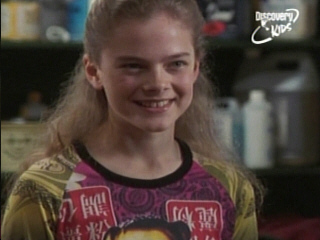 These following pictures are of Heli at her Pony Club in Melbourne and thanks must be given to Horsewyse Magazine and her Pony Club for these pictures as well as all the other fans who directed me to them.
Heli on her hired horse before she leased Woody with 2 other kids from her PC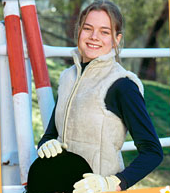 Heli (series 2)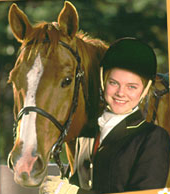 Heli & Garrnet (series 2)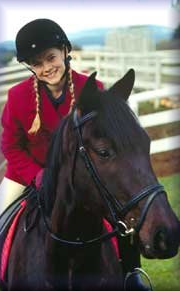 Heli & Cobolt (series 1)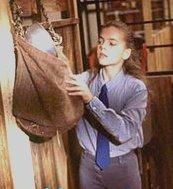 Heli in action (series 1)
This is Sparky, Heli's dog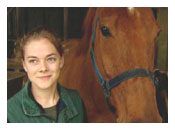 This is Heli during the day with Creature Features
These next pictures are from when Veronica was asked to play a small part in the movie that was filmed at Pine Hollow, with the famous movie star, Skye Ranson, during series one, and thanks a lot to Christopher who gave me these pictures!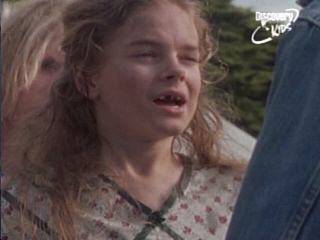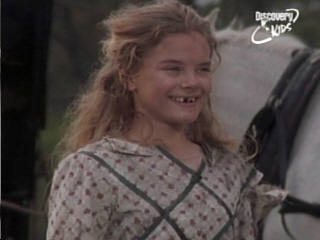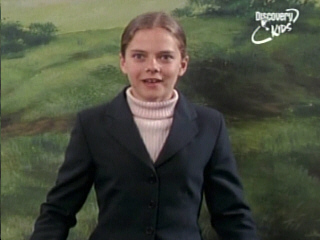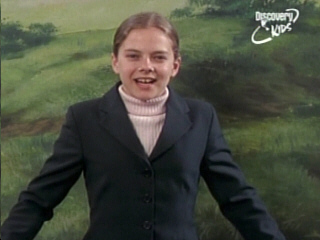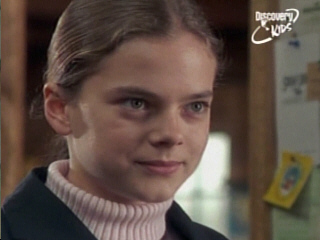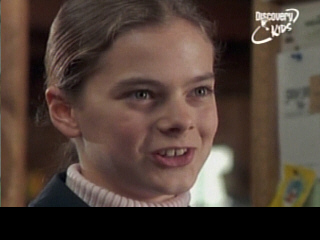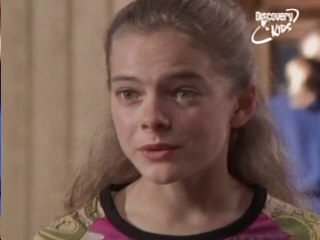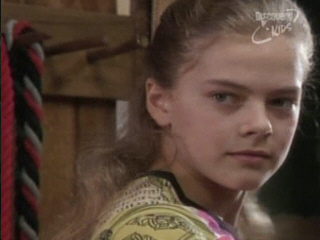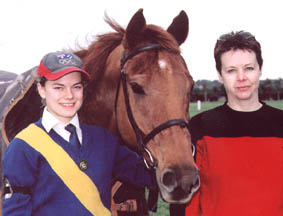 Heli, her horse Woody, and Vicki, the editor of Horsewyse